Secure and Compliant Email Services
In an ever changing digital landscape, PCI Group stays ahead of the curve with innovative technologies designed to deliver results both today and tomorrow.
For organizations that require secure digital postal email delivery, PCI Group offers its E-Delivery service. No need to change your existing collection letters or invoices, we take care of the digital processing and transformation end to end.
Completely safe, secure digital email channel for sensitive critical communications such as invoices and financial statements

Faster, cost-effective email delivery

Mobility for you and your mail/document recipients who can access their email 365/24/7 from any computer or mobile device, from virtually any location

Electronic notifications to your document recipients of your secure digital email

Centralized online location for secure document storage

Valuable interactive features linking you with your email/document recipients and enabling you to send receipts after a payment is received, and allow your recipient to attach receipts to bill and store it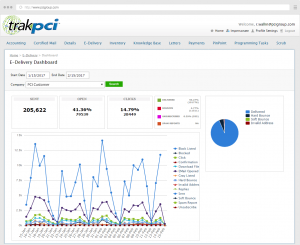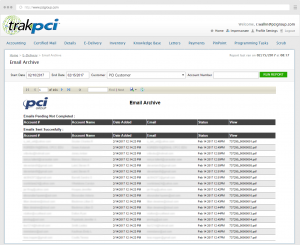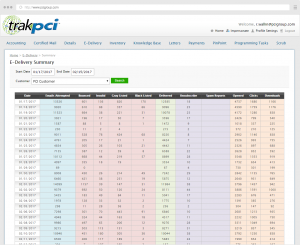 Print Industry Leader In
Accurate Mission Critical Print and Mail Communications