Business Invoice Printing & Statement Services
Customizable printing and mailing services with statement designs consistent with your brand and for optimal customer relations.
For all of your printed invoicing needs, PCI Group deploys its invoice division, PCI Invoices – a rapid, proactive, cash-flow enhancing tool. It offers customizable invoice and statement designs consistent with your brand which helps optimize customer relations.
Customize your invoices/statements

Create special highlighted messages to prompt a quick, high rate of response.
Benefit from multiple delivery options including standard mail, Electronic Bill (EBP) or email.
With PCI Invoices, you can be as creative as you like. Changes and letter testing are flexible and easy to implement. Add a return envelope for customer convenience, a tear-off payment coupon, or even a copy of your company brochure, should you choose to include one.
Captivate And Intrigue With Dynamic Full Color Print
Research shows that colors plays a pivotal role in captivating audiences and improving readership – key ingredients to a successful invoice campaign. Utilizing state-of-the-art Canon high speed, digital full color press technology, PCI Group is proud to now offer eye-popping full color – and unprecedented clarity to your mailings.
The Rise Of Ink Jet
Digitally mastered for fine-tuned image quality, our Canon OCE JetStreams, Canon OCE ColorStream and Canon I300 high-speed ink jet production presses offers rapid, fully dynamic invoice production. With wide-range color blending, your invoices receive outstanding mid-tones, crisp text, pure neutrals, detailed shadows, bright highlights, and excellent photo rendering.
Draw attention to your information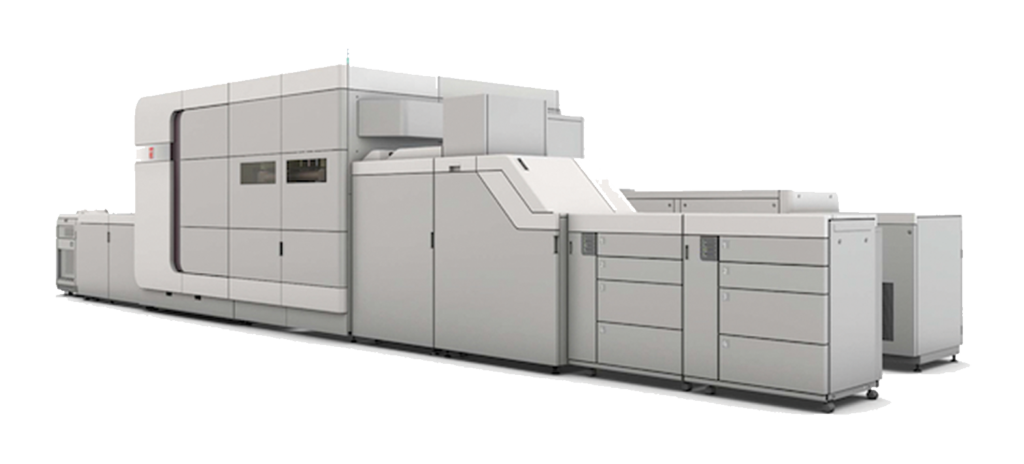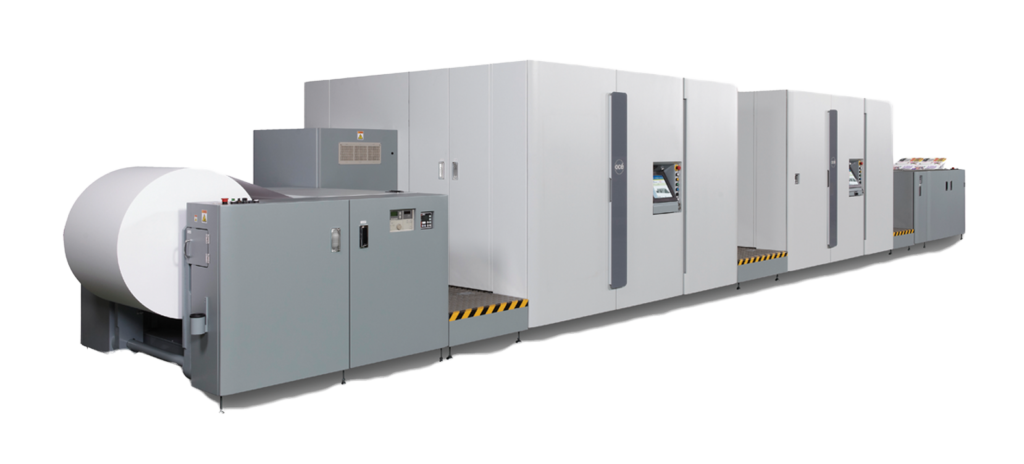 Print Industry Leader In
Accurate Mission Critical Print and Mail Communications