It was announced today that PCI Group, located in Ft. Mill, SC, has been named as one of the SC TOP 25 businesses in the state of South Carolina.  The SC TOP 25 Fastest Growing Companies program, presented by The Capital Corporation, and Co-sponsored by Integrated Media Publishing, BDO USA LLP, PNC Bank, Keenan Suggs | HUB, and Womble Bond Dickinson (US) LLP, has turned into South Carolina's most sought-after recognition for rapidly growing companies.
The SC 25 Fastest Growing Companies program was founded as a way to honor the state's most dynamic businesses and their contributions to our state's economic vitality. Now in its 17th year, this competition recognizes the achievements of top-performing private and publicly-owned companies that have contributed to South Carolina's economy through exceptional increases in revenues and employment.  The ceremony to recognize the award winners will be held on October 10th in Columbia, SC.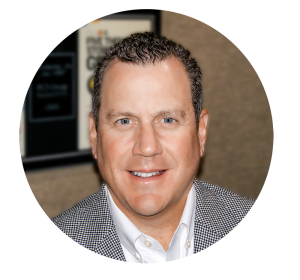 Chris Kropac, PCI Group's President said "we continue to invest and push ourselves to be the very best critical communication choice in our industry. To do that, we have invested in technologies, training, and processes that ensure accuracy and deliver real cost efficiencies on behalf of our clients. The fact that these business decisions have translated to such high levels of growth, reinforces our position as an industry leader. We are honored to be recognized by the SC TOP 25 Fastest Growing Companies program and we will use this recognition as further inspiration to continue delivering great service and value to our clients."
For PCI Group, the announcement of this award continued its streak of earning industry and civic recognition.  In 2017 PCI was recognized by INC 5000 and one of fastest growing private companies in American.  In 2018, PCI was recognized by the State of South Carolina via the SC Top 50 Industry Impact award as one of the 50 fastest growing companies in the State of South Carolina and also in 2018 by the Charlotte Business Journal as one of the Fast 50 companies in the Charlotte metro area.